The Eight Best Fantasy Football Picks
Over the past couple of weeks, several star athletes have emerged in the world of fantasy football for the start of the 2015 NFL season. In the next coming weeks, many sports fans are seeking the answers for their key picks for fantasy football. Whether it is going to the weekly office pool or trying your hand at daily fantasy sports betting, these players bring consistency and productivity when it comes down to game time performance.
Aaron Rodgers: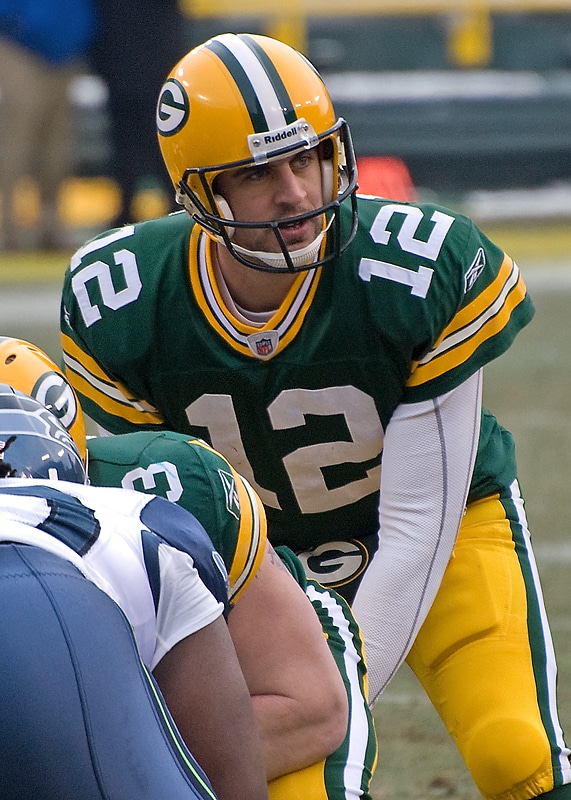 This Green Bay quarterback has stayed near the top of the charts when it comes to scoring points in fantasy football. It may help that Rodgers has yet to throw an interception heading into week three. Although the Green Bay Packers are without star wideout Jordy Nelson for the season, Rodgers still plans on having a great connection with veteran receiver James Jones and slot favorite Randall Cobb.
Tom Brady: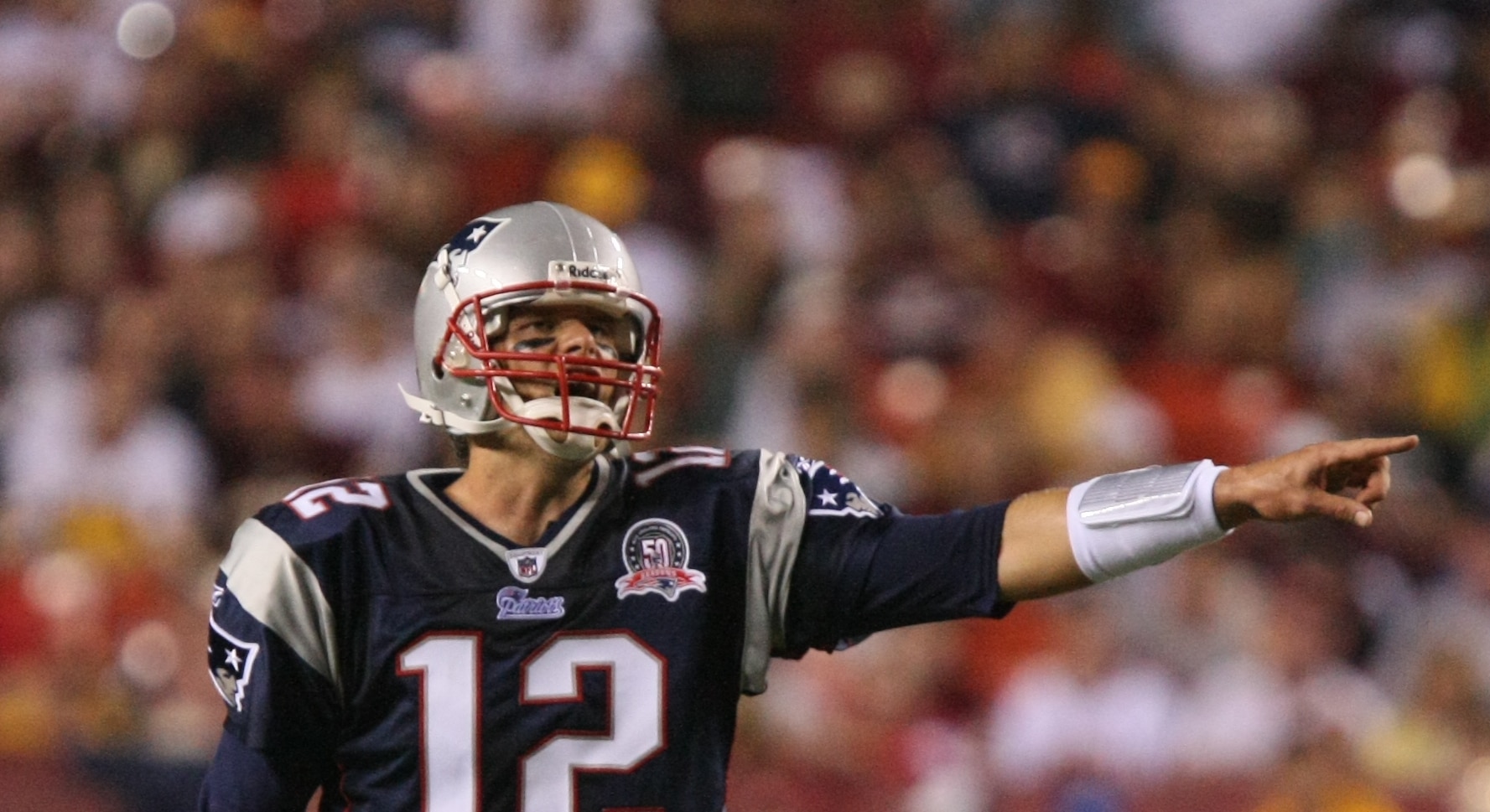 Since Brady's legal exoneration that saved him from facing a four-game suspension, the Patriot quarterback has been on fire. It is obvious that Brady is focused on continuing his reign as one the greatest arms in the league. Within the first two weeks of the 2015 season, Brady is tied for first in touchdowns and also leads the league in passing yards. As for fantasy football, a quarterback like Brady is perfect for PPR (points per reception) leagues as he attempts a high number of passes every game. Look for Brady to get the ball to big target tight end Rob Gronkowski as well as shifty wideout Julian Edelman in the upcoming weeks.
Matt Forte: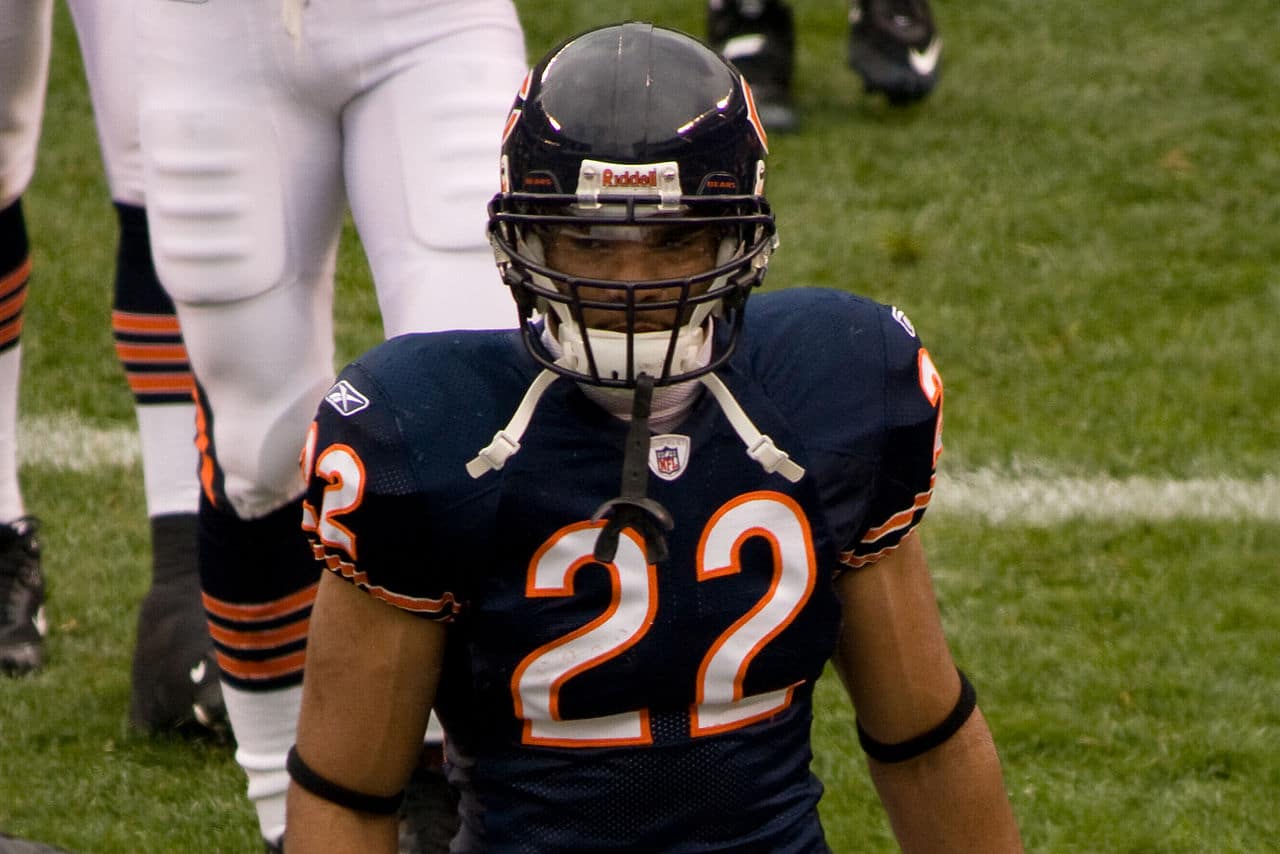 A workhorse for a struggling team, Matt Forte continues to produce and put up big performances for the Chicago Bears. Forte is a strong running back that can also catch a pass, which makes him a great addition to any fantasy football squad. In the forthcoming games, the Chicago Bears will look to give Forte more touches than usual. Due to receiver injuries to both Alshon Jeffery and rookie first rounder Kevin White, the Bears will likely run the ball far more with Forte. As one of the only remaining offensive weapons for the Bears, Forte will put up big numbers this season in fantasy football leagues.
Marshawn Lynch: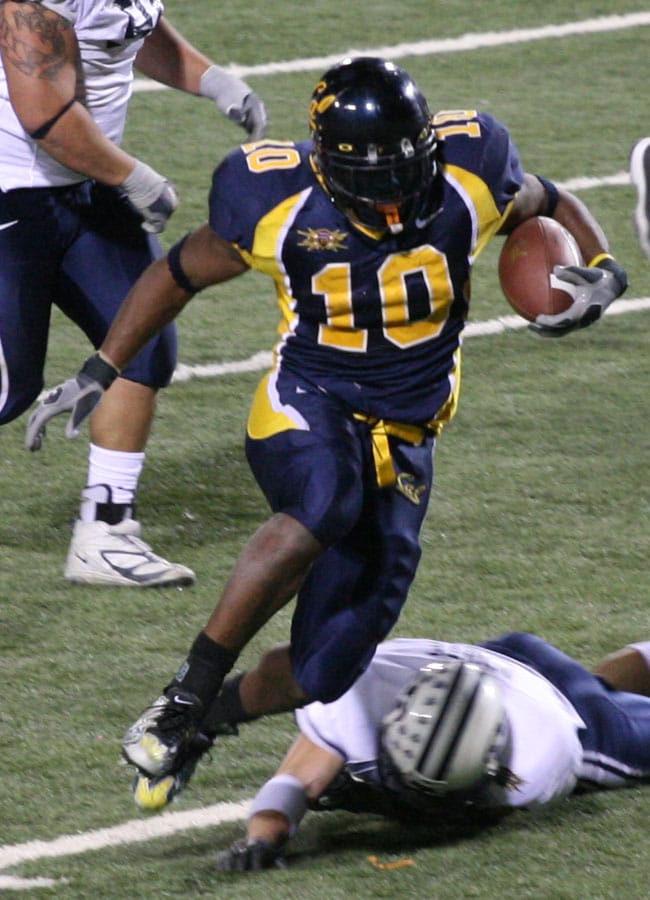 Beast mode is back for the 2015 NFL season. Although the Seahawks are thin at offensive line, that does not stop number 24 from still putting up big numbers in fantasy football. Lynch is consistent with breaking tackles and finding the crease within defenses. Seattle will need Lynch to stay healthy for the upcoming weeks after the Seahawks have started off the season with two tough road losses. Lynch's elusiveness has yet to fail the Seahawks and fantasy fans can be confident that they will continue to call his number. After a lesson learned during the final play of the most recent Super Bowl, Lynch will most likely receive far more touches in the red zone, due to his strong ability to get the ball into the end zone. Lastly, fantasy football managers can also use Lynch as a versatile receiving back. Beast Mode has proven countless times that he can catch as well as run the ball.
Antonio Brown: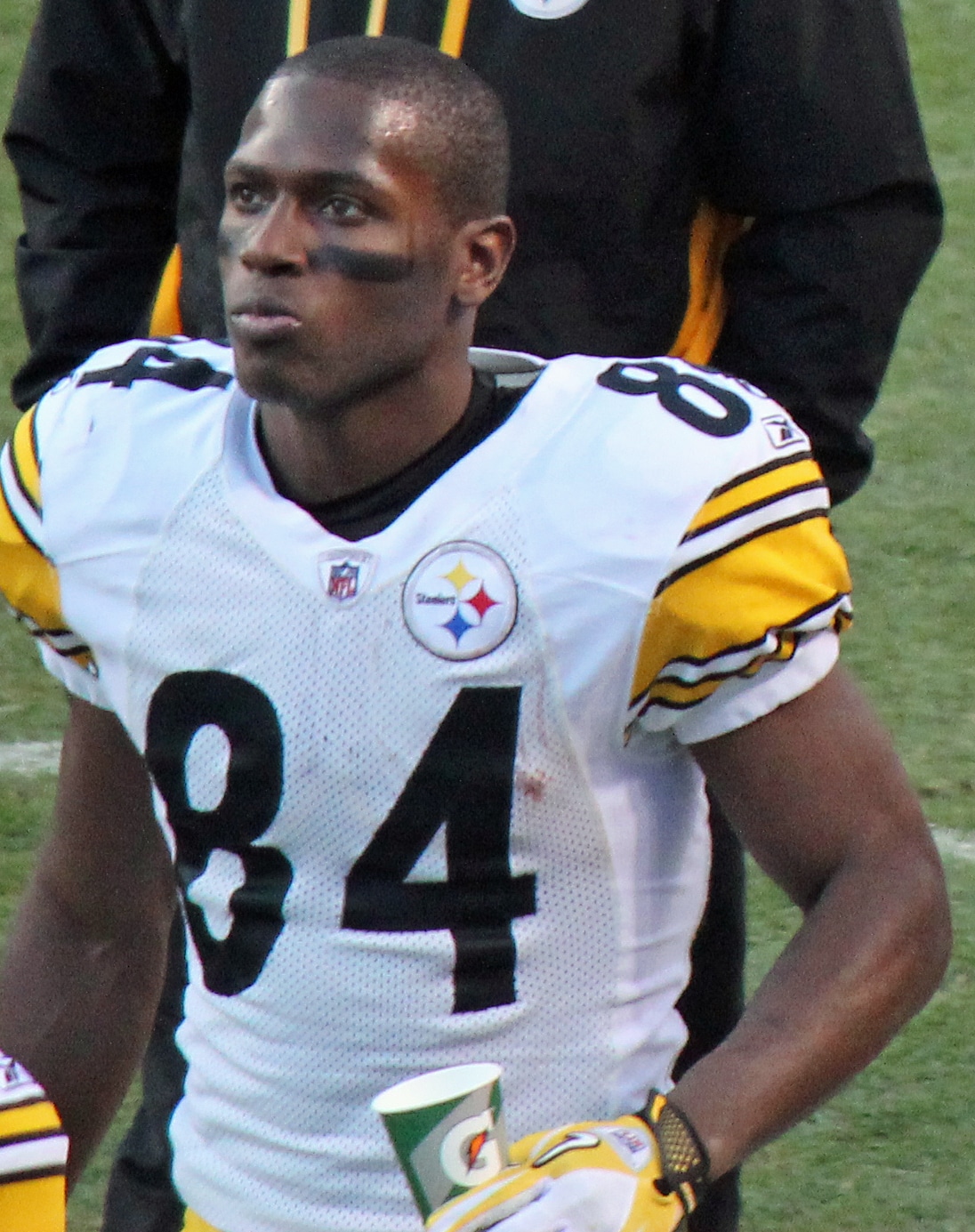 After a recent 2 million dollar contract bonus, fans can expect a lot out of Ben Roethlisberger's number one passing target in Antonio Brown. Brown has shown time and time again why he is considered one of the hardest receivers to cover in the National Football League. So fast and agile, the 5'10'' wideout continues to make big plays down the field even with double coverage. Pittsburgh's second-best receiver, Martavis Bryant is still watching his team from the sideline after being sentenced with a four-game suspension for offseason substance abuse. Antonio Brown will receive a majority of the targets in the upcoming games and will rack up many fantasy points for receptions as well as touchdowns.
Julio Jones: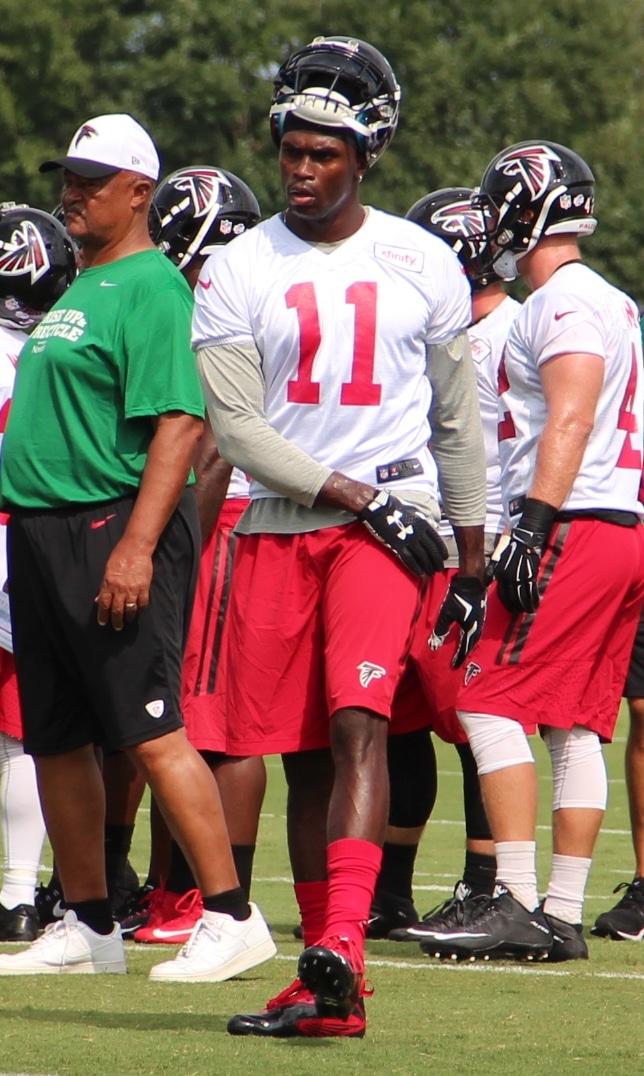 Possibly the biggest receiver threat in the NFL, Julio Jones performs every single week for the Atlanta Falcons. The 6'3'' 220 lbs receiver has the right connection with Falcons' quarterback, Matt Ryan, who has 22 receptions for Julio Jones for only 26 targets. The very productive offense of the Atlanta Falcons looks to Jones to lead the team for each offensive push. Fantasy players can invest in Julio Jones for both season long and daily fantasy sports league. When it comes to consistency, there is no better wide receiver than Julio Jones.
Rob Gronkowski: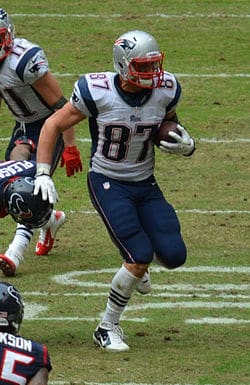 Leading the NFL in touchdown receptions going into week 3, the Gronk continues to dominate defenses all over the field. The New England tight end tears apart coverages with his ability to gain separation as well as match up well one on one with every player in the NFL. Coming back from multiple seasons-ending injuries throughout his career, Gronkowski took home an ESPY award last year for Comeback Player of the Year. Gronkowski alongside the quick receiver Julian Edelman remains the future Hall of Fame quarterback; Tom Brady's go-to targets in big situations. Look for Brady and the New England Patriot offense to continue to thrive with the all-star tight end majority contributing each week.
Travis Kelce: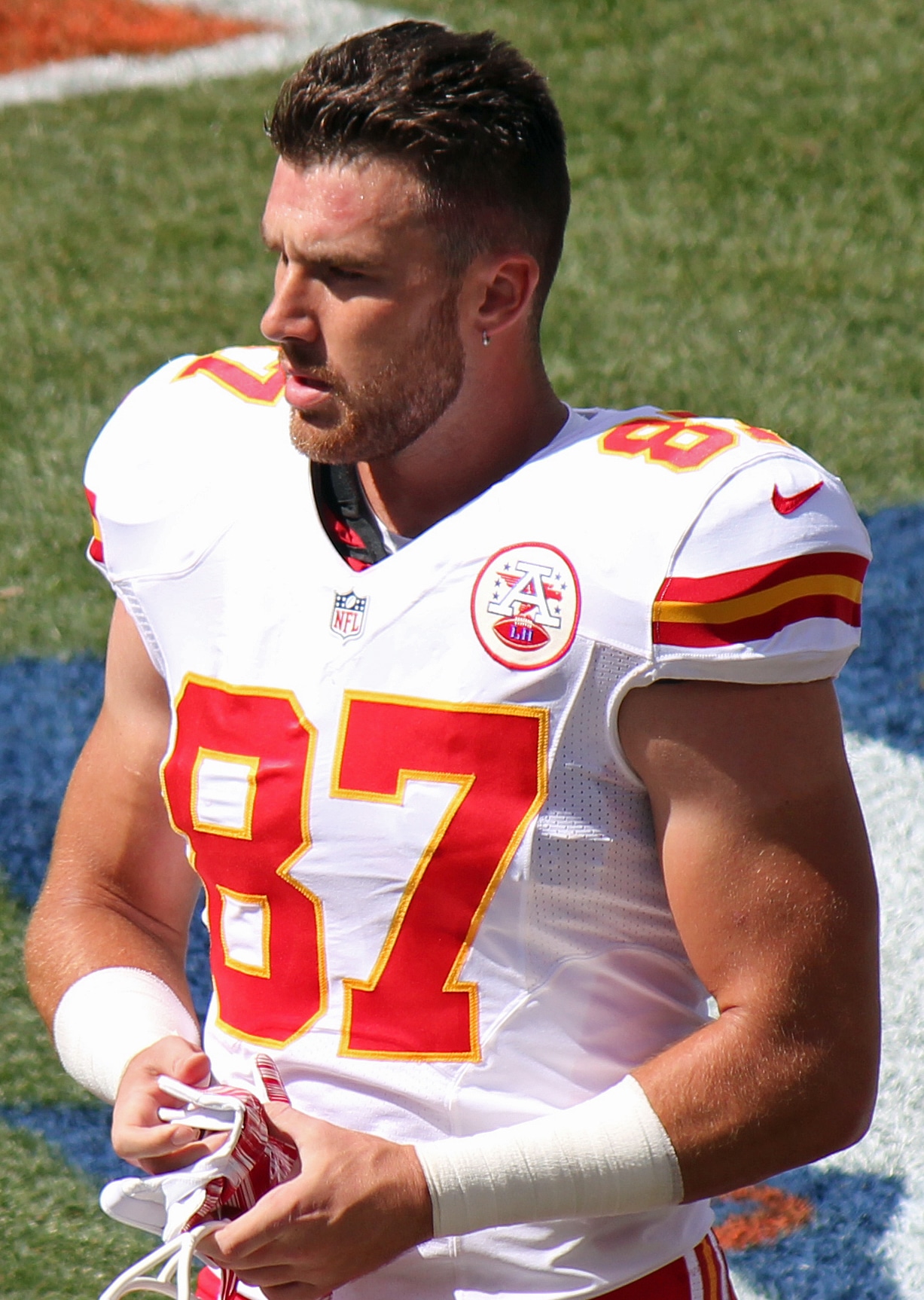 With the Kansas City Chiefs looking very dangerous on both sides of the ball, Travis Kelce emerges as a big receiving threat for the offense. The 6'5'' 260 lbs tight end is entering his third season as Chiefs quarterback, Alex Smith likes to get Kelce the ball in space as well as in traffic. Kelce has broken off for big runs after the catch and is also great at breaking tackles. Fantasy football managers are very satisfied with Kelce's performances and expect many more big games for the tight end. Fans can be sure that the Chiefs will look to get Kelce the ball in the red zone, which will amount to a substantial number of touchdowns this season.